No additional data consumption
Simply link the car touchscreen to the mobile hotspot, no additional data traffic consumption is needed for transmission. Data transfer between mobile and car touchscreen only, no risk of user data upload and leakage.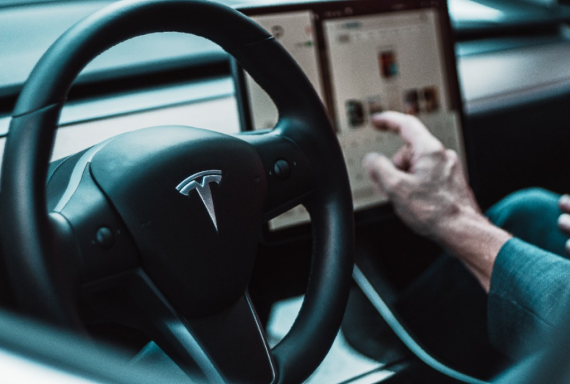 No extra hardware required
Simply download 1001 TVs on your cell phone and enter the URL into the built-in browser of your car touchscreen to start mirroring, no need to buy additional hardware. Simple and efficient connection, more silky smooth screen casting experience while driving .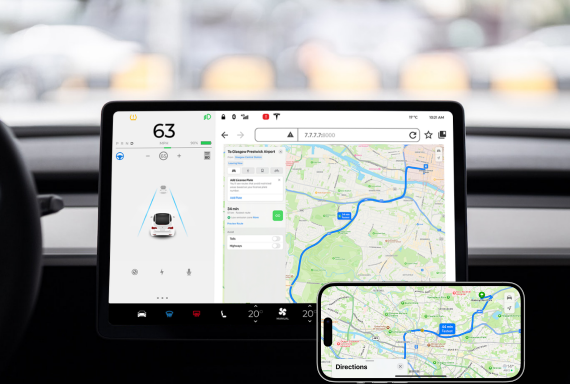 No more disturbance
Focus on the driving itself, no need to pay extra attention to the navigation and prompts on the phone, the large screen shows the driving route more clearly. Provide a simpler way for in-car entertainment, no need for Bluetooth, no need for car U disk, etc., the phone's local files can also be easily played on the car big touchscreen.