Education ——
Find your home blackboard
Allow us to be a valuable resource for you to study effectively even in your home class. It is an iphone screen mirroring tips for every tech lover who is not limited by the screen size of the iphone. Simply cast your phone or tablet to a larger screen to improve the clarity of the teacher's lecture.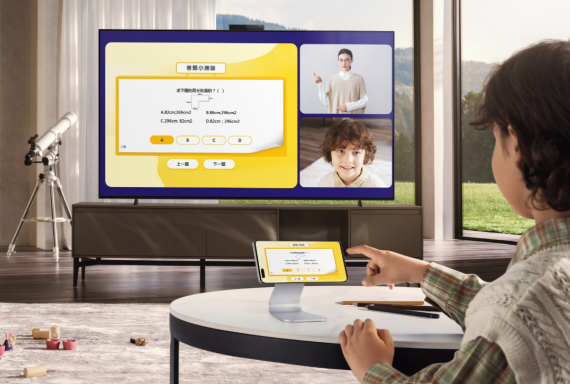 Office ——
Simple meeting, seamless communication
We'll be your neighborhood office assistant.

We'll assist you in communicating with your team in a seamless manner, whether it's transferring files wirelessly, casting presentations, or sharing brainstorming presentations.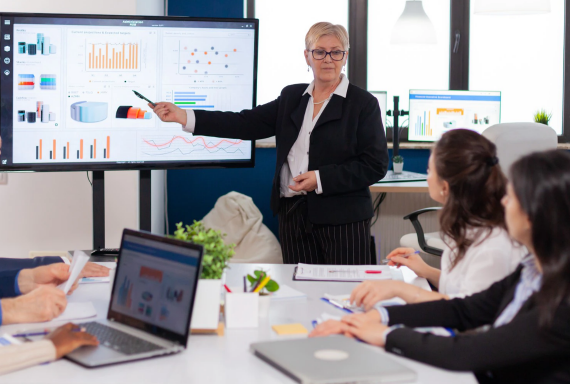 Entertainment ——
Expand the vibrant world
We have been working hard to create your home theater.

Watch your favorite apps, movies, and videos on the big screen.
Local videos, online movies, live fitness, photo galleries, and live games can all be cast to a bigger screen with 1001 TVs, opening up a whole new world.
Mirror your iPhone, iPad, or Mac screen to your Smart TV. With the Screen Mirroring apps from 1001 TV, you can wirelessly cast your iOS or macOS device to your TV.
There are no cables or additional hardware required.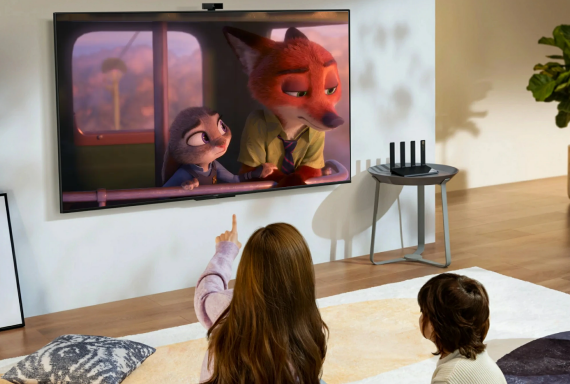 Live streaming ——
Share your lovely life.
We open the door for everyone to share their stories. 1001 TVs provides a more cost-effective solution for live streaming, casting your live video to a larger screen, and allowing intimate interaction with your fans while you continue your broadcast, without missing any of the comment pop-ups. The 1001 TVs Screen Mirroring App combines the benefits of the most popular streaming and mirroring technologies into a single app, providing you with limitless screen sharing options.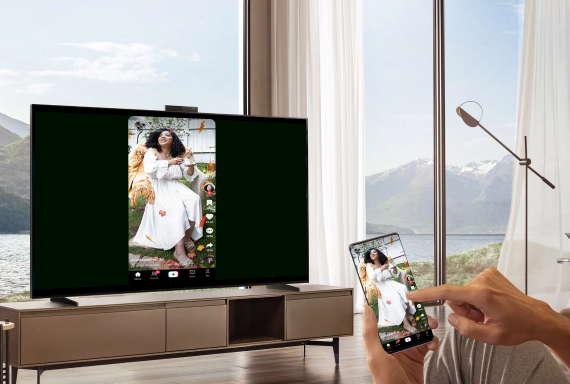 E-sports ——
Enhance the game experience
Your mobile games can also be ported to PC by casting screen from phone to PC, while supporting multiple cell phones and tablet devices casting screen to one screen at the same time to enhance the gaming experience. Arena of Valor, Minecraft, and Genshin Impact, for example, can all be shared to create the most exciting scene for your friends.