[iOS]Como resolver o problema da interrupção da projecção do ecrã causado pelo ecrã de bloqueio automático do phone?
When you are using your phone to cast the screen, and the screen projection is suddenly interrupted because the phone automatically locks the screen, you can try to change the setting to re-cast the screen.
Por favor, siga as instruções para a instalação.
1.Abra as configurações do seu telefone.
2. é necessário seleccionar 'Display & Brightness'.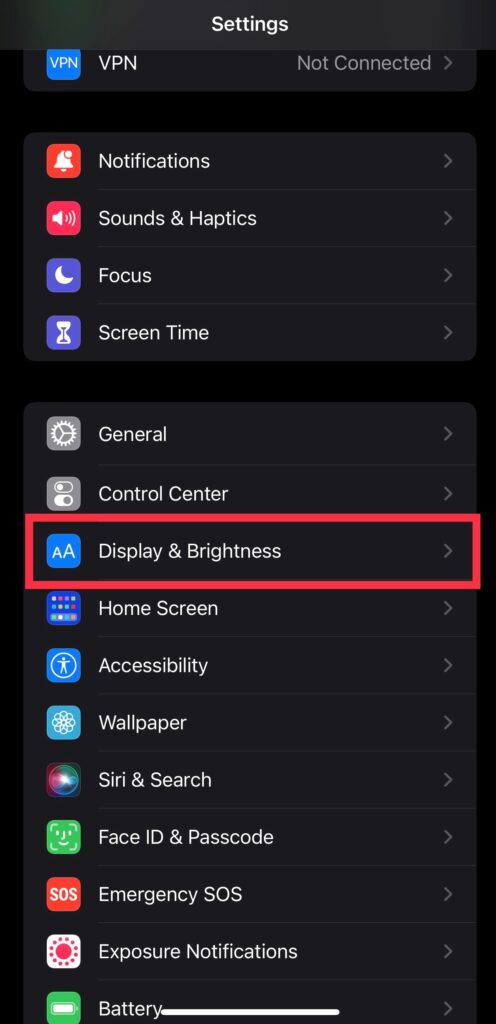 3.Depois, toque na opção 'Auto-bloqueio'.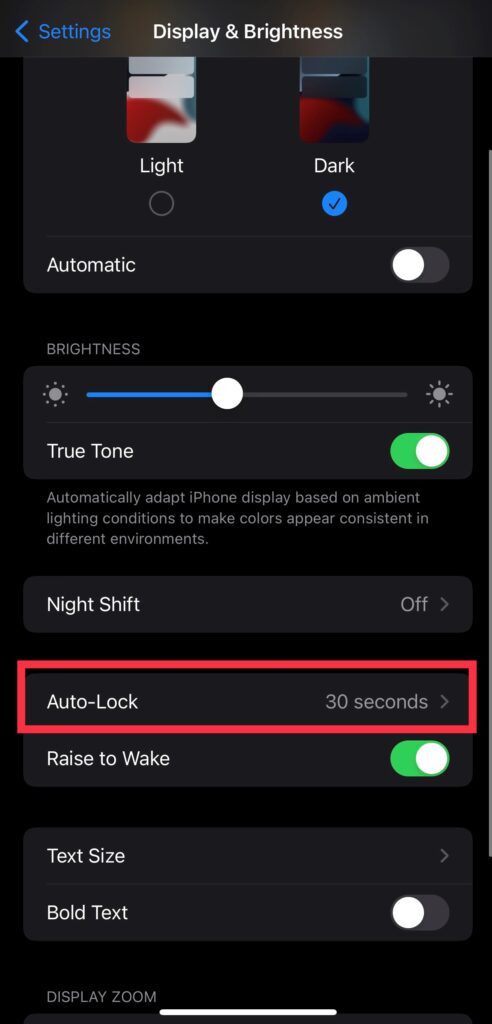 4.Alterar a configuração de bloqueio automático para 'Nunca'.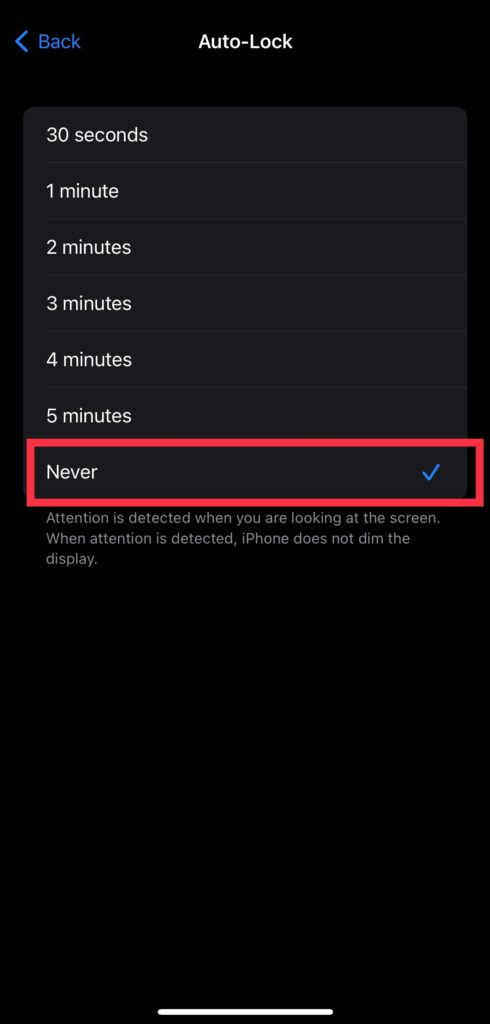 Nota: Isto também precisa de ser seguido quando se utiliza um navegador que bloqueia o ecrã e quando se lança o ecrã no Tesla.