كيفية حل مشكلة انقطاع عرض الشاشة الناتج عن قفل شاشة الهاتف التلقائي?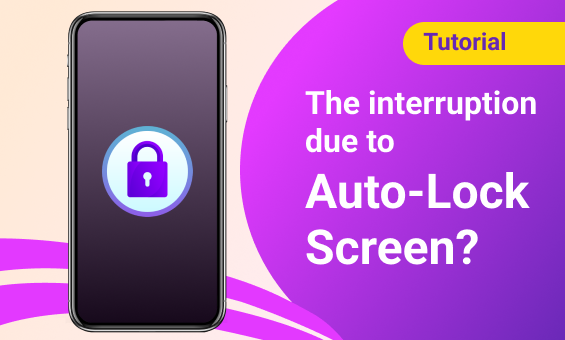 When you are using your phone to cast the screen, and the screen projection is suddenly interrupted because the phone automatically locks the screen, you can try to change the setting to re-cast the screen.
Please follow the instruction to set up.
1.Open your phone's settings.
2.You need to select 'Display & Brightness'.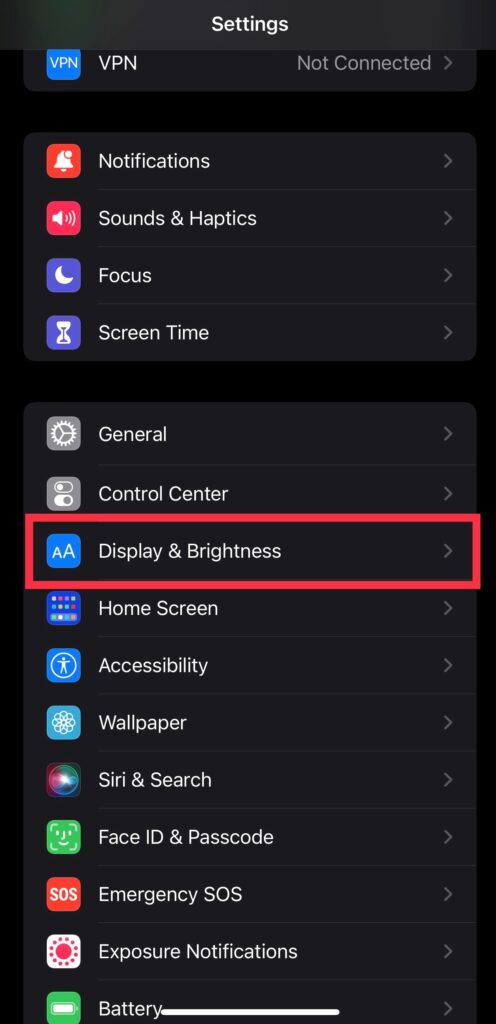 3.Then, tap the option 'Auto-lock'.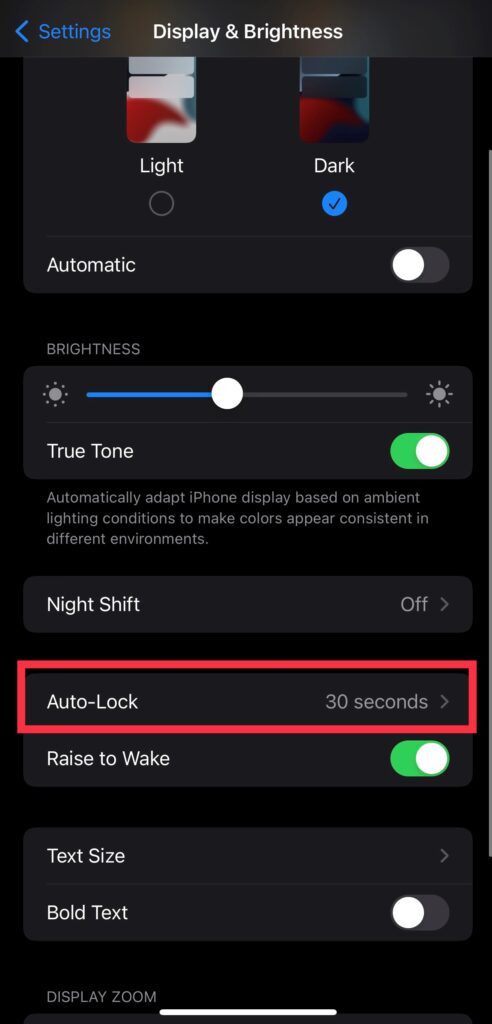 4.Change the Auto-lock setting to 'Never'.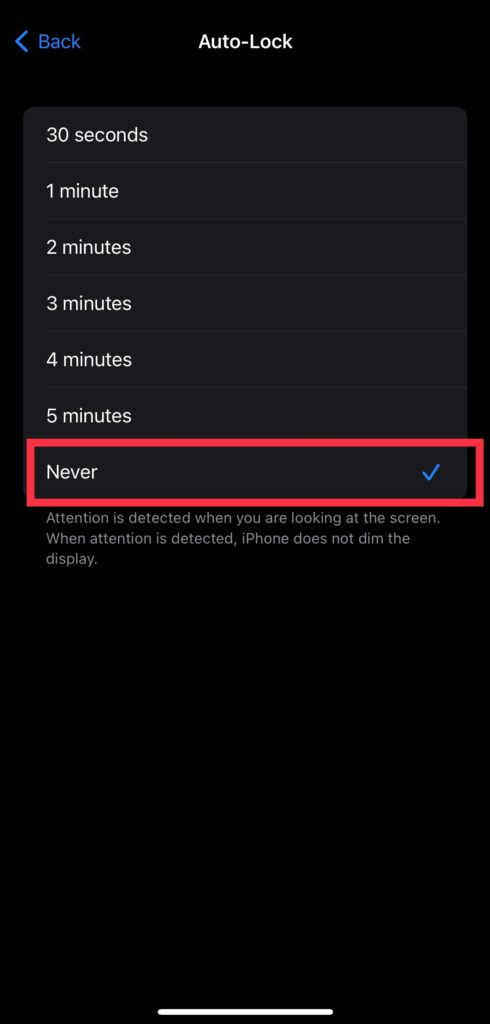 Note: This also needs to be followed when you use a browser that locks the screen and when you cast the screen on the Tesla.